Anyone who runs an office or a business is familiar with the struggles of organising your documents. If you are moving around or are in need of more space to keep your important documents, hiring a storage company might be the best choice for you. Following are the important reasons why hiring a document storage facility can help benefit your business.
Organisation Benefits
When you confide in document storage and management companies, you save a lot of space and clutter. They can keep your documents organised and on file so that you no longer have to worry about them. When you want your business records moved off-site to save space or because you are transferring your work space, these companies make things much easier. Just pack up your documents and they will take responsibility for the rest.
In doing so, this will save you a lot of space and trouble, and your documents will be extremely easy to access later one. All you have to do is request a scan of your document and it will be sent to you in a timely fashion. With the right company, you can trust that your documents are safe and well organised.
Saves so Much Time and Hassle
When you are going through a change in your company, sometimes you don't have the time to keep things as organised as you would like. Hiring a document storage company can save you space, while still keeping your documents ready to be accessed. Sometimes organising your paperwork can be a huge undertaking, which is why hiring a great document management source can alleviate this struggle for you.
Keeps Documents Safe and Easy to Access
Using a storage company can actually end up saving you a lot of money in the end. If you are cramped for space, you may end up considering hiring a storage facility, which can be pricey. When you go through a great document storage company, you are hiring people who are specifically trained to care for your documents. Companies such as these offer not only this, but proper security, as well as the ability to access your documents with ease.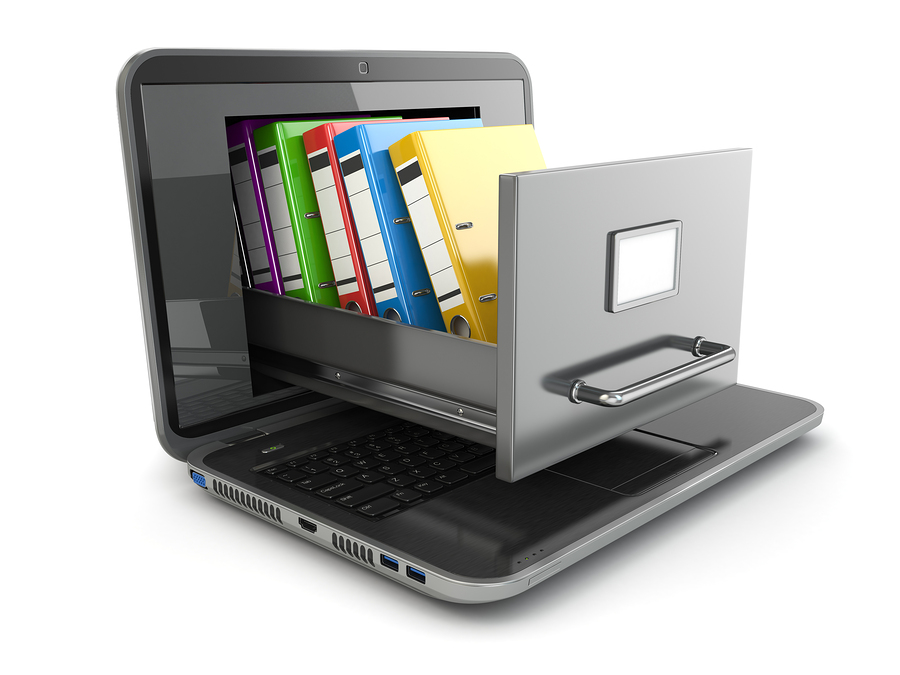 Custom Results
With document storage companies you can often customise your plan to fit your specific needs. These companies will often offer you easy and fast access to your documents through a scanning service. This can be helpful if you need copies of the documents that you are storing. They can also provide shredding for documents that you need to get rid of. Having all of these amenities available to you, will help ensure that everything is more efficient and well kept.
This service is extremely helpful for people who are looking to store their documents short-term. You may be moving or are in need of temporary storage for your documents, but don't want to hire a pricey storage company. Document storage companies are much cheaper and more efficient when it comes to keeping your documents safe.
Hiring a great document storage company will benefit you and your business immensely. It will save you money and ensure that your business runs smoothly.