In today's environment, criminals see cryptocurrency as a highly valued commodity. This is because it's liquid, highly compact, and almost difficult to reverse until a trade has been completed. Consequently, the digital world has become flooded with a range of scams (both decades-old classics and cryptocurrency-specific rip-offs).
The Investment Center's Christian Ricci identifies some of the more popular cryptocurrency scams in this article.
Social Media Giveaway Scams
It's crazy how everybody today seems to be so generous on social media sites like Twitter and Facebook. If you look at the responses to a tweet with much interaction, you'll almost certainly see a giveaway by one of your favorite crypto firms or influencers. They guarantee that if you give them only 1 BNB/BTC/ETH, they will return ten times that number! Doesn't it sound too fantastic to be true? That is, unfortunately, the case. That's a simple rule of thumb to follow when dealing with a lot of these scams.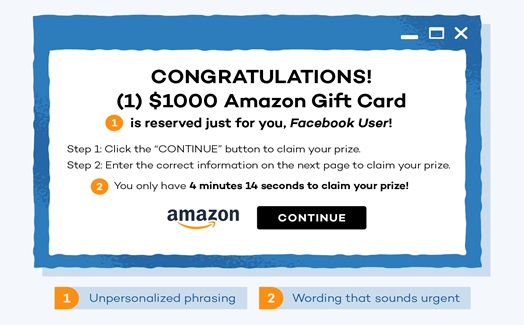 Someone hosting a legal giveaway that allows you to submit your own money is very rare. These types of posts should be avoided on social media. They may come from accounts that look just like those you're familiar with, but that's part of the game. The hundreds of responses thanking the account for their kindness are all false accounts or bots used as part of the giveaway scam. To summarise, you should completely ignore these. If you're very sure they're genuine, look at the profiles closely, and you'll see the differences. You'll quickly see that the Twitter handle and Facebook profile are both fakes.
Even if a reliable company holds a giveaway, you will never be asked to submit money first.
If you're not vigilant, it's easy to miss the warning signs on fake applications. Users are usually directed to download malicious programs, some of which look like common ones.
These apps, on the other hand, are built to rob your cryptocurrencies. Unfortunately, there have been several instances in the crypto space where users have downloaded malicious apps from developers posing as big crypto firms.
When a person is sent an account to fund their wallet or accept payments, they transfer money to an address controlled by the fraudster. But, of course, there is no way to reverse the process until the funds have been moved.
The ranking position of these scams is another factor that makes them particularly compelling. Despite being malicious, specific applications will achieve high rankings in the Apple Store or Google Play Store, lending them credibility. To avoid being deceived, download from the official website or a connection provided by a reliable source.
Phishing is a method that even beginners to the crypto world are likely to be acquainted with. It usually entails a scammer impersonating an individual or organization to obtain sensitive information from victims. It can happen over the internet, through email, on a fake website, or via messaging applications. Scams involving messaging apps are prevalent in the cryptocurrency world.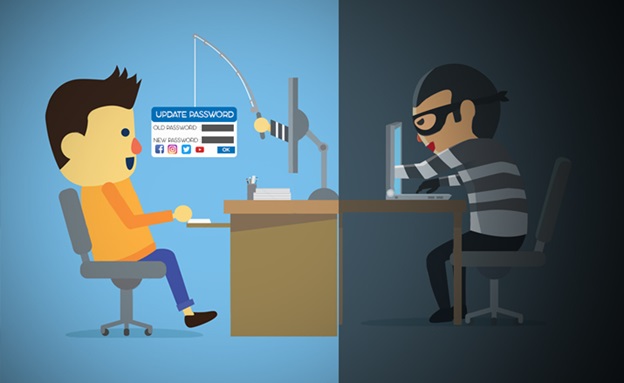 When it comes to obtaining personal information, scammers don't follow a set of rules. You will receive emails informing you that something is wrong with your exchange account and that you must click on a connection to resolve the issue. That connection will take you to a fake website that looks close to the real one and asks you to log in.
The scammer dwells in official groups for crypto wallets or exchanges in a common Telegram scam. When a user in this community reports an issue, the scammer may contact the user personally, posing as customer service or team members.
A proper platform will never ask for your password if you have an exchange account. The same can be said for the majority of other providers. If you get an unsolicited communication, the best course of action is to ignore it and contact the organization using the contact information provided on their website.
Some security suggestions include:
Examine the URLs of pages you are visiting. Scammers also file a domain that looks very close to a legitimate business.
Please make a list of your most viewed websites and add them to your favorites. Search engines can view malicious ones by accident.
If you have any doubts about a message you've got, disregard it and contact the company or person via official channels.
Conclusion
Malicious hackers have a variety of methods for siphoning funds from cryptocurrency consumers who aren't paying attention. To avoid the most popular scams, you must be alert and knowledgeable of the schemes used by these parties at all times. Always double-check if you're using official websites/apps, and keep in mind that if anything looks too good to be true, it isn't.