Creating a label is not as easy as it seems. On the surface, it appears to be an easy matter of writing the brand or name of the product, configuring a great graphic that goes with it, and placing some necessary information. In reality, however, the perfect label not only represents and promotes your product to the fullest; it also stands out amongst competitor labels, provides not only necessary but much extra data, and subconsciously influences your potential customer to buy your product. You need to think about size, colours, shape, finish, and material. Here's how to create the best – and most effective – label for your product.
Think first of material
This will highly depend on how long you expect your label to last – and what kind of abuse your label should be able to withstand during its lifetime. Think therefore about where your product (and label) will be stored in terms of temperature and moisture, and who will be handling it before it ever finds itself into the hands of the consumers. The material will also be important as it will make it easier or harder to cut and print on.
Consider the size and shape
The size of the container will largely decide the size and shape of the label – so will the contents. For example, if you have a food product that is contained in a glass or plastic container, you should leave some space so the customer can see the actual product itself.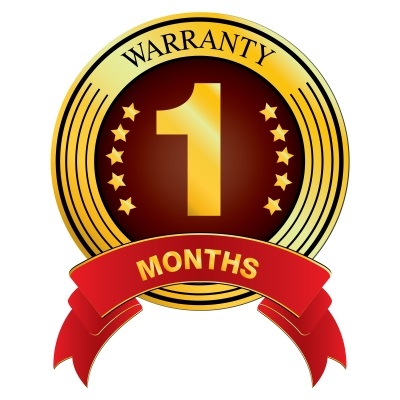 Colour
Colours are very important, as they directly and indirectly (unconsciously) influence the consumer's mood and choice. It's also important to make it compatible with the colour of your container and packaging. Finally, the more colours you use, the more expensive your label tends to be when it comes to printing and design.
Graphics and fonts
You may choose a funny cartoonish figure or a nice picture – either way, make sure it is professionally done and that the resolution is adequate. Furthermore, think hard about the size and font of letters.
Information
What kind of information should the label contain? Think of contact information, ingredients, and so on.
One more piece of advice when producing the right label for your product: choose the right software as well as labelling machines (especially those from www.labeller.co.uk). Great graphic design software options include Adobe illustrator, Coreldraw, Microsoft publisher, and so on. The reason is very simple: you may have the perfect design, but if the image you created on file does not match other software used, is not compatible with printer specifications, or if there is a tendency for the graphics to change when adjusting the size and shape of the label, your perfect design won't appear perfect after actual print. The label is too important for amateur software and machinery to be used.
Image attributed to Tanya3597/FreeDigitalPhotos.net
http://www.freedigitalphotos.net/images/warranty-for-one-months-design-isolated-on-white-background–warranty-for-months-photo-p399918